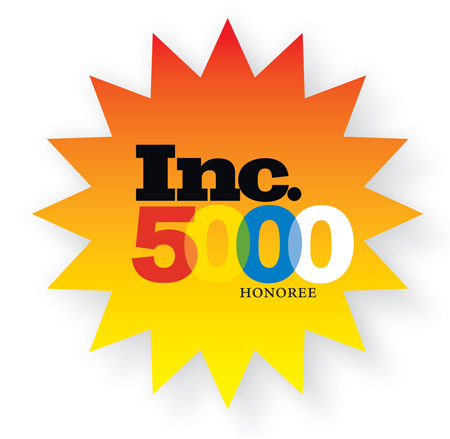 What is JVZoo?
Named one of the Inc. 5000 Fastest Growing Companies in America for 2016 and 2017, JVZoo is a SaaS (Software As A Service) that facilitates and automates online sales, marketing, and delivery. Our expansive network gives our partners the tools and solutions they need to run successful and profitable online businesses.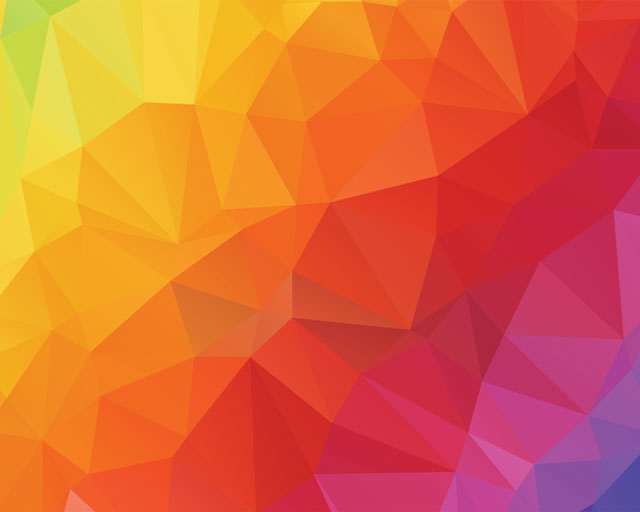 Who is JVZoo?
Six years ago, a couple of guys set out to solve an industry problem. The resolution resulted in the creation of JVZoo. Today, the sentiment is the same. We're just a couple of guys (and girls) on a mission to redefine the industry.
Learn more about our team!
Our Relationships
JVZoo helps facilitate and automate sales, marketing and delivery for users
We provide a newbie-friendly and easy-to-use network with tools and solutions needed to run a successful and profitable online business.
We wanted to have a partnership with our vendors, one where we both make money together. So rather than charging vendors before they've made their first dollar, we decided to let them list their product or service on our platform and join our network for free. We charge a flat fee of 5% on every sale.
Again, we don't make money until our vendors do and we think that's a beautiful thing!
But how do we do this?
We provide a safe place for product creators and marketers from all over the world to meet and work together - that's our network!
How much fun is that?!
You could be collaborating with someone overseas whom you might only meet virtually, but you both have the same goals and aspirations. Product creators can list their products or webinars with our site FOR FREE and recruit affiliates to promote these products for them (or not!). Once you have your product listed with our JVZoo Buy Button, we'll take the management of contracts and payments from there.
Say WHAT!?
No more headaches and pains trying to figure out how to handle splitting payments with the payment processor (PayPal, Stripe, or your merchant account), tracking, or delivering your digital products to our customer portal.
We'll handle all of this for YOU!
Our Story
Our Fun & "Mayhem" Culture
The owners of JVZoo built the company around the idea that work should be challenging and fun, including mandatory Pizza Fridays, YUMMY, and events with performers such as Vanilla Ice and Brett Michaels.
The "Hidden" meaning behind JVZoo
Well, there's a lot of speculation out there. Our favorite is "Joint Venture Zoo" and while that's not what the meaning was when we named our company, we like it!
So yes, with our platform and network, you can partner with people strong in areas you are not, to create perfect limited partnerships (joint ventures) to ensure your success!
Our Platform
Have a Digital Product?
JVZoo has a gigantic Digital Product Library made up of over 200 niches and categories. Where vendors are able to list (sell) their digital product/service globally for FREE!
YIPPIE!!!
So, there are no monthly fees or upfront costs to make your digital product available for affiliates to promote and customers to purchase!
And that is not all… the best part is PAYOUTS ON A SALE ARE INSTANT!
Have a Webinar...No Problem
JVZoo does have a state-of the-art automated webinar platform where vendors can create and list their pre-recorded webinars for free and affiliates can promote them to their audience.
Yes, that is right vendors can list their webinars FOR FREE!
Vendors can also add custom introductions and pre/post launch webinars!
Handling Taxes
We know this is everyone's favorite topic… NOT!
So, we've made this part super-simple and easy for you to support the tax system wherever you live. You can set up your account to support US State taxes, EU VAT, or even CA or AU.
There are lots of options, but since this is our least favorite topic, we'll move on and leave the knowledge base articles and support videos to explain more! If you want more information on this topic visit our knowledge base articles here.
No Product to sell…No Problem
There is no need to worry if you do not have a product to sell but you have a large social audience! Just take a gander at our Product Library and see what products best suit your audience(s). Once you find the perfect item to promote and then request and receive approval, you can share your link with your audience(s).
They trust you to only promote the best products that serve their needs, so if you're a personal trainer, we recommend you stick to the health and wellness products instead of, for instance, membership software. We're not against being creative, though. In fact, your training friends could probably use an info product that teaches them how to grow their Instagram.
Remember who your audience is!
Our Integrity
Transparency is critical to both our success and the success of our partners. We have no time or tolerance for shady scams. As a result, we take the time to ensure that every product listed on our marketplace meets specific standards and FTC compliance requirements by having a compliance team on staff.
Also, our partners can choose a secure payment processor they prefer including trusted names like Paypal, Stripe and Authorize.net.
Our network consists of hundreds of thousands of product creators and affiliates, and we are leading the industry in secure online transactions.
Our Support
There is no other support team like JVZoo! We pride ourselves on having the most caring and supportive customer service in the industry. Our team of real people, not computers, will answer all your questions and concerns in a jiff! To reach our excellent support go here!
Our Community
Need to run an idea by other Product Creators or Marketers?
Join our Facebook Community where our users are actively coming together to stop, collaborate and listen!
By the way, did we mention that we had Vanilla Ice perform for our users at our Marketing Mayhem Event in 2014?! Yes, you heard us correctly, Vanilla Ice!
We take our relationships personally.
We truly appreciate all user feedback on new features that would make your life easier and help your company be more successful. In addition, if you have any questions during the setup process, users can reach out to our support team. They are always ready, willing and able to assist!